9Round Fitness - Gilbert, AZ - Gilbert Rd
---
(480) 899-4066
Get in the fight
Kickboxing circuit training
We can't wait to kick it with you!
Please enter your contact information to request a free introductory kickboxing session.
Individuals under 18 must be accompanied by parent or legal guardian. First-time visitors and local residents only. Terms and conditions may vary and certain restrictions apply. No cash value; value may vary by market. This offer cannot be combined with any other offers or discounts. Valid at participating locations only. Each franchise location is independently owned and operated.
New member offers
---
---
Free Workout
Experience a full 9Round workout for free with no obligations. A trainer will be on the floor to guide you through each of the stations and show you all the moves.
---
9Round Fitness - Gilbert, AZ - Gilbert Rd

2487 S Gilbert Road, Suite 115
Gilbert, Arizona 85295
THIS COULD BE YOU
Join a high-energy team of instructors who change people's lives every day.
9Round Careers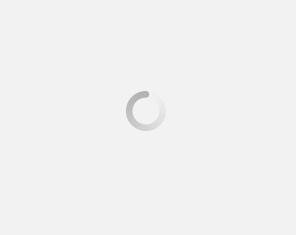 Frances
Portugal
XENA
---
Owner and Certified Trainer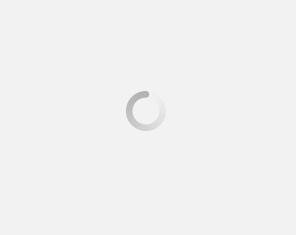 Kendy
Sauve
SUGAR CRUSHER
---
9Round Certified Trainer Small Group Exercise Certified Loves to Bake ISSA Certified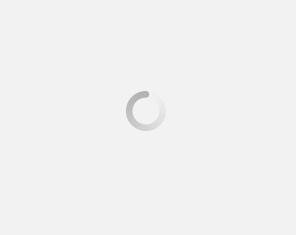 Andrea
Shea
ASHEA
---
9Round Certified Trainer Original Trainer from Eden Prairie, MN Distributor of Athletic Wear for Zyia Active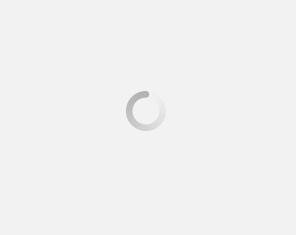 Capree
Nail
CFLYGIRL
---
9Round Certified Trainer Flight Attendant for Southwest Airlines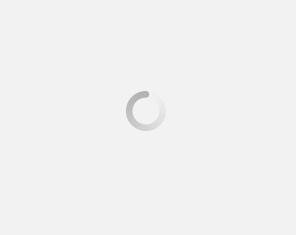 Ben
Portugal
BENJAMMMIN
---
Owner of 9Round Gilbert Certified 9Round Trainer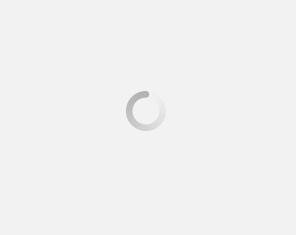 Isabel
Portugal
SNIPER
---
First Degree Black Belt and Certified Trainer
What members are saying
What members are saying
"The freedom to come anytime and bust out a workout!!"
What members are saying
"I love the trainers! They are what makes working out there so fun! I love being there! Shoutout to my 5:30 workout crew! This is specific to the Gilbert location as not all locations are the same. Love this place!!!"
What members are saying
"Besides being a challenging workout that is always changing, I just have fun doing it. It beats the heck out of running on a treadmill or repetitively lifting weights!"
What members are saying
"I appreciate all the trainers at 9 round! They are all very motivated and dedicated! I look forward every day for my workout! I love 9 round!!!!"
What members are saying
"I really appreciate how great the coaches are with everyone that comes in. I fell about 7 weeks ago and was finally able to come back in and work out. One of the coaches, Leigh, was with me every step of the workout. Leigh was awesome about not only modifying the workout to match my where I was rehab wise, but also there to keep me motivated and going. I love how each time I have been in the Gilbert location, the coaches have been so positive and upbeat! They really make the workout that much better! "