9Round Fitness - Colorado Springs, CO - Powers Center Point
---
(719) 282-8563
Get in the fight
Kickboxing circuit training
We can't wait to kick it with you!
Please enter your contact information to request a free introductory kickboxing session.
Individuals under 18 must be accompanied by parent or legal guardian. First-time visitors and local residents only. Terms and conditions may vary and certain restrictions apply. No cash value; value may vary by market. This offer cannot be combined with any other offers or discounts. Valid at participating locations only. Each franchise location is independently owned and operated.
New member offers
---
---
Free Workout
Experience a full 9Round workout for free with no obligations. A trainer will be on the floor to guide you through each of the stations and show you all the moves.
---
9Round Fitness - Colorado Springs, CO - Powers Center Point

5490 Powers Center Point Suite 156
Colorado Springs, Colorado 80920
THIS COULD BE YOU
Join a high-energy team of instructors who change people's lives every day.
9Round Careers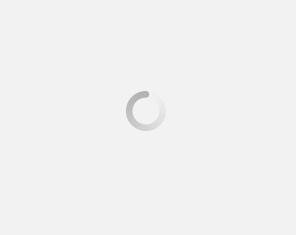 Melissa
Lantz
THE MACHINE
---
MS, NASM Master Trainer, CES, FNS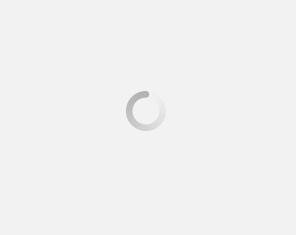 Louis
Roque
EL TORO
---
Boxer and Trainer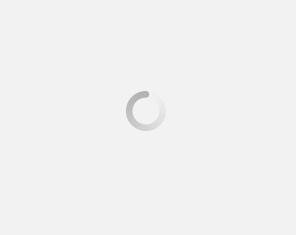 Adam
Abul-Hawa
LEMILLION
---
4 Years Muay Tai Experience, Amateur MMA Fighter and Kickboxer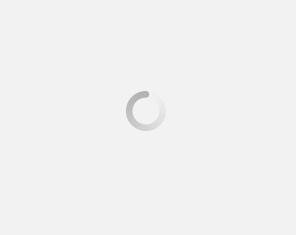 Cornelius
Jefferson
REVENGENCE
---
Technician of fighting arts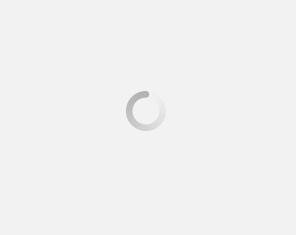 Sylvia
Ekkert
POP ROCKS
---
NASM Certified Personal Trainer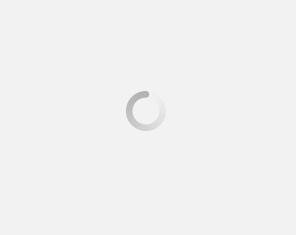 Lee
Olson
LEONIDAS
---
NASM CPT, CES, MMS, FNS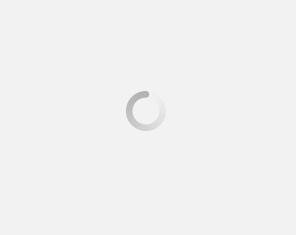 Dyvonne
Thornton
THE REAL DEAL
---
Colorado Springs Fighter of the Year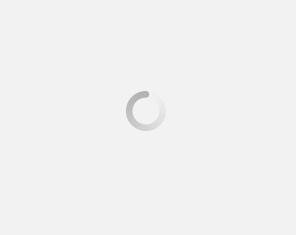 Kwajalien
Duerson
SUGAR KWA
---
6 Months Post-Partum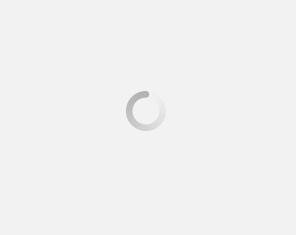 Taylor
Turkopp
TANK
---
EMT Certified with CPT in progress
What members are saying
What members are saying
"30-minute workouts fit well into a busy schedule. The stations change daily and keep it interesting, and it's truly a total body workout. All the trainers make a point to know your name and you never feel like just another member. Love that they also give you feedback to improve your technique!"
What members are saying
"Having a trainer there to support you and a community of other fighters! "
What members are saying
"All Trainers are awesome, they care about us and know how much they can push to get the best of us and reach our goals. Be able to jump into a training w/o any scheduled class is amazing, you can fit some training at any time even if your day schedule changed."
What members are saying
"I like that the trainers are so positive and encouraging and always show me what to do at each round. They're so welcoming and friendly when I walk in the door and greet me with a smile. I would 10/10 recommended 9Round as a way to get active, fit, and in shape but in a fun way! -Brielle Unger"
What members are saying
"This is the best decision that my husband and I ever made. The flexibility of training sessions, the amazing trainers, the atmosphere makes this the best gym! You always feel welcome, encouraged and never self-conscious. "

> > > >