9Round Fitness - Gig Harbor, WA - Uptown
---
(253) 514-6670
Get in the fight
Kickboxing circuit training
We can't wait to kick it with you!
Please enter your contact information to request a free introductory kickboxing session.
Individuals under 18 must be accompanied by parent or legal guardian. First-time visitors and local residents only. Terms and conditions may vary and certain restrictions apply. No cash value; value may vary by market. This offer cannot be combined with any other offers or discounts. Valid at participating locations only. Each franchise location is independently owned and operated.
New member offers
---
---
Complimentary Introductory Session
Experience an introductory session with one of our Kickboxing Instructors with no obligations. We'll start with learning a little bit about you and then we'll guide you through the entire workout.
---
9Round Fitness - Gig Harbor, WA - Uptown

4793 Point Fosdick Dr NW Suite 100
Gig Harbor, Washington 98335
THIS COULD BE YOU
Join a high-energy team of instructors who change people's lives every day.
9Round Careers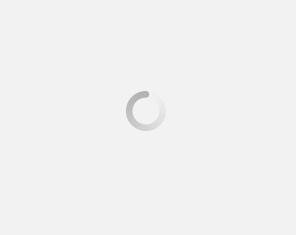 Tim
Olson
THE TORPEDO
---
Tim is the Owner/Operator of 9Round Gig Harbor who is passionate about his role in providing fitness and wellness to the community. His mission is to
...
make members stronger in 30 minutes, physically and mentally. Tim competed in collegiate football and track & field while earning a Bachelor's degree in Community Health Education, later earning a Master's degree in Sport Administration. Prior to owning 9Round, Tim has been a high school Athletic Director, Health Educator and NCAA coach. Tim has trained and competed in Olympic Taekwondo and Karate. He is a 9Round Certified Trainer and certified in Kickboxology.
Read more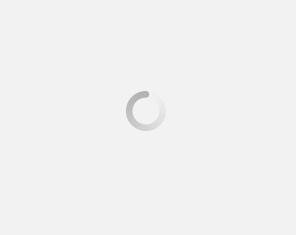 Krazy
K
---
K is a 9Round Certified Trainer, certified in Kickboxology, with a passion for helping people reach their full potential in health and fitness. "Kraz
...
y K" won the prestigious 9Round Trainer Of The Year award in 2018! K was a standout college basketball player and holds a Master's degree in Teaching and Bachelor's in School Health Education, minoring in Health and Fitness. She has coached college basketball and taught as a professor in Physical Education for over 10 years.
Read more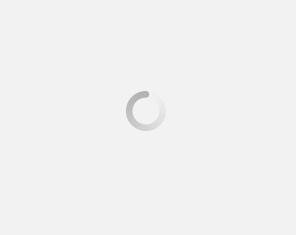 Angelica
"Glossy"
---
Gel is a former 9Round Gig Harbor Member turned 9Round Certified Trainer, certified in Kickboxology, who is motivated by our members and loves seeing
...
their change and growth. She won the prestigious 9Round Trainer of the Year Award for 2019! Her passion is helping our members reach their potential by pushing them to the best of their own abilities. Her hard work and enthusiastic energy keeps members focused and coming back for more!
Read more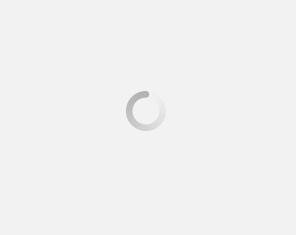 Chey
"Bambi"
---
Bio coming soon
What members are saying
What members are saying
"The Staff are friendly, supportive and motivating! The Clients are there to work out.. not there to socialize. I really can get a good workout in only 30 minutes.. I was very skeptical of that statement when I started with 9 Round. "
What members are saying
"The trainers and atmosphere they create to make the 30 minute workout so enjoyable. "
What members are saying
"The trainers, the time commitment, and the fact that I never get bored. I hate working out, but love 9Round."
What members are saying
"I love how the workouts change every day! I also so appreciate the friendliness of the trainers. I truly love coming to workout!"
What members are saying
"My husband and I can get a great workout at the same time. We each begin at a different station and complete 9 rounds. The instructors are kind, knowledgeable, and motivating. "