9Round Fitness - Greenfield, WI - W. Layton Ave.
---
(414) 763-7082
Get in the fight
Kickboxing circuit training
We can't wait to kick it with you!
Please enter your contact information to request a free introductory kickboxing session.
Individuals under 18 must be accompanied by parent or legal guardian. First-time visitors and local residents only. Terms and conditions may vary and certain restrictions apply. No cash value; value may vary by market. This offer cannot be combined with any other offers or discounts. Valid at participating locations only. Each franchise location is independently owned and operated.
New member offers
---
---
Free Workout
Experience a full 9Round workout for free with no obligations. A trainer will be on the floor to guide you through each of the stations and show you all the moves.
---
9RoundNOW On-Demand Fitness Membership
The 9RoundNOW on-demand platform offers new, kickboxing-themed workouts weekly, so you can crush your fitness goals from anywhere your device takes you. Each workout includes a dedicated trainer to help guide you through every exercise!
---
9Round Fitness - Greenfield, WI - W. Layton Ave.

6186 W Layton Ave
Greenfield, Wisconsin 53220
THIS COULD BE YOU
Join a high-energy team of instructors who change people's lives every day.
9Round Careers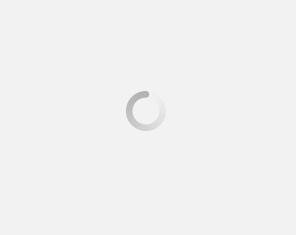 Daniel
Cortez
THE BEAST
---
Danny, "The Beast" looks to help you reach any fitness goal you may have! With his extensive martial art experience, you won't be disappointed! He
...
's a certified Black Belt in Taekwondo and has studied several other arts. To name a couple, he's studied Brazilian Jiu Jitsu, Muay Thai, and Capoeria. His passion for fitness can be noticed through his excitement when clients get the results they are looking for. If you are looking to get in the best shape of your life and have no fitness experience, then you have come to the right place! Lets get to work!
Read more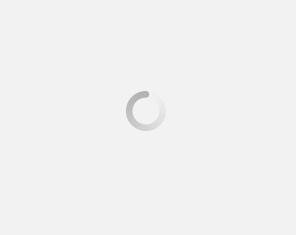 Jamie
Cortez
LIGHTSOUT
---
Jamie, "Lightsout", aims high to make sure you get a killer workout and shed those unwanted pounds. Her love for kickboxing can be seen with her l
...
ethal round-house kick! She's one you don't want to mess with! She is a Certified Kickboxing Instructor, NASM-Certified Personal Trainer, and NASM-Certified Nutritional Coach. She is able to provide knowledgeable tips/tricks on how to improve your form and technique, while helping you lose weight and gain lean muscle. No matter your fitness level, she is sure to make sure you get a great workout, every time! Rest assured, when you walk through those doors, she'll be ready to make you sweat and exceed your fitness goals!
Read more
What members are saying
What members are saying
"Personalized training in a relaxed and positive atmosphere!"
What members are saying
"How Amazing the trainers and owners are! Helpful with everything! You can ask them anything about working out, nutrition, etc!!'n"
What members are saying
"The workouts are guided by a trainer who very positively encourages you to always push yourself. Yet the trainer also is conscious when workouts need to be tailored to you if you are dealing with an injury or have physical limitations."
What members are saying
"With Danny you basically get a full time personal trainer. The workouts change every day which makes it fun and exciting. He also knows how to adjust & personalize each routine to fit exactly what you need. The vibe & energy in the gym is always on point! "
What members are saying
"The workout is always different and having a trainer by your side rooting you on and pushing you at the same time is amazing. It's the only gym/workout routine that I've stuck with and haven't given up on over time!"